11 December 2023, 7:09 am
More than just a space
a place where people grow, develop, and innovate
MSIE provides the education industry with property and technology infrastructure. SIE invests, develops, and operates excellent international schools on the island of Java. More than just providing a place, we are committed to being a partner to our tenants and community.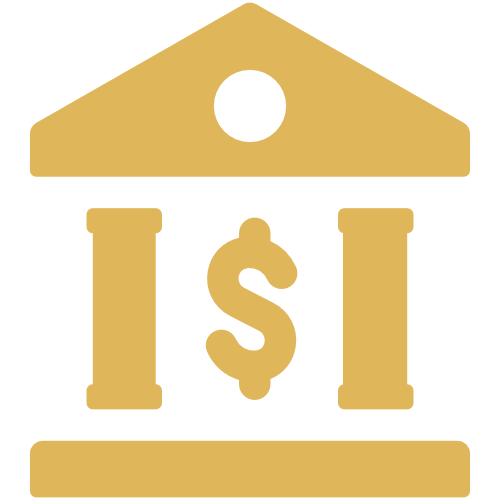 PROPERTI DALAM PENGELOLAAN
(2020)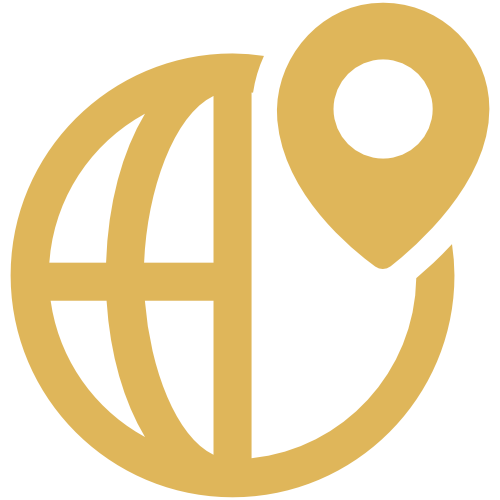 INTERNATIONAL EDUCATION
PARTNERS
Jl. Pattimura No. 2, West Surabaya
Anchor tenant
IPH Schools
Primary & Secondary
Jl. Pattimura No. 24, West Surabaya
Anchor tenant
IPH Schools
Playgroup & Kindergarten
More than 28 years in the field
Our first anchor tenant (IPH Schools) is one of the largest international schools with Cambridge licensing (up to A-Levels) in East Java, Indonesia
Integrated infrastructure system
We focus on providing infrastructure for a quality education system, both in terms of property and technology, supported by selected and experienced human resources in the field.
Internationally recognized
Students from our permanent tenants are accepted into leading universities worldwide, making an impact and becoming leaders in their communities.